Animation from the heart of Aalborg
Skeletoon Studio specializes in producing animation for the media industry and also for businesses in general. We have an especially close relationship with other marketing companies that does not themselves have an animation department. We are therefore able to assist them with assignments, where animation would take their clients project to new greater heights.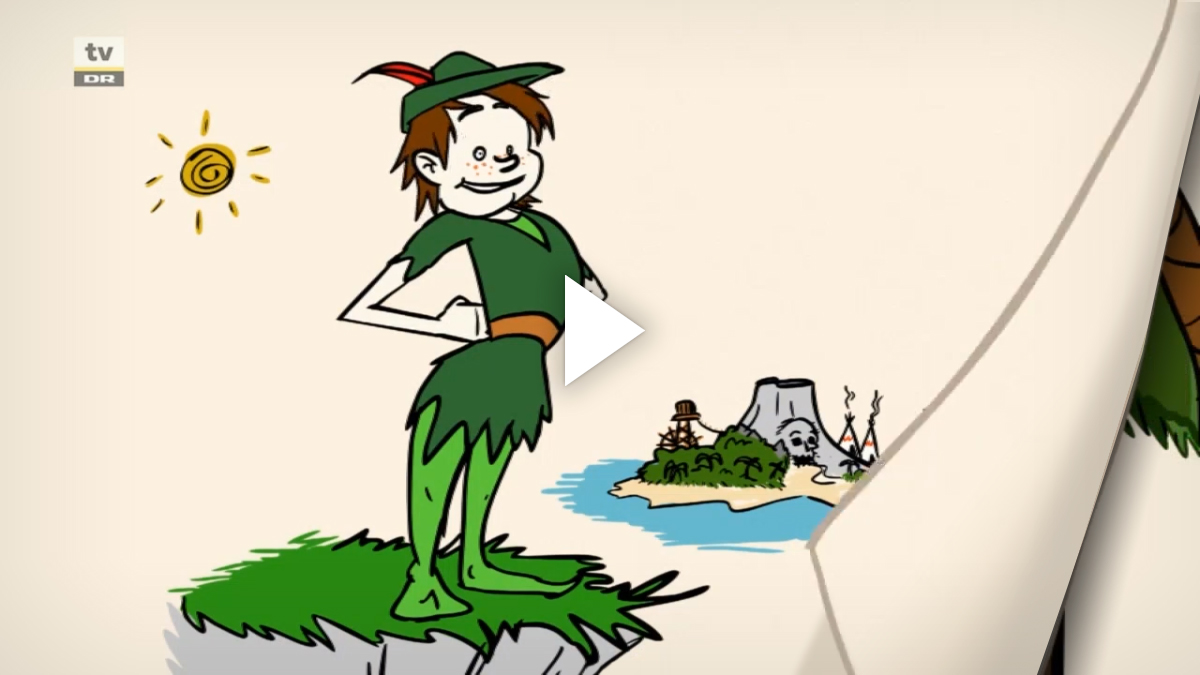 Story based animation
Storytelling is a part of human nature. By using animation as the medium for your message you will be able to capture the attention of your audience/customers in a unique way, and make the story you tell them an unforgetable experience in their minds.

Explainer video animation
Communicating a message to your customers or colleagues can be a complicated affair, especially if the information is complex or just plain tedious. An animated explainer video can here be a powerful tool that can simplify the complicated and make the simple fun!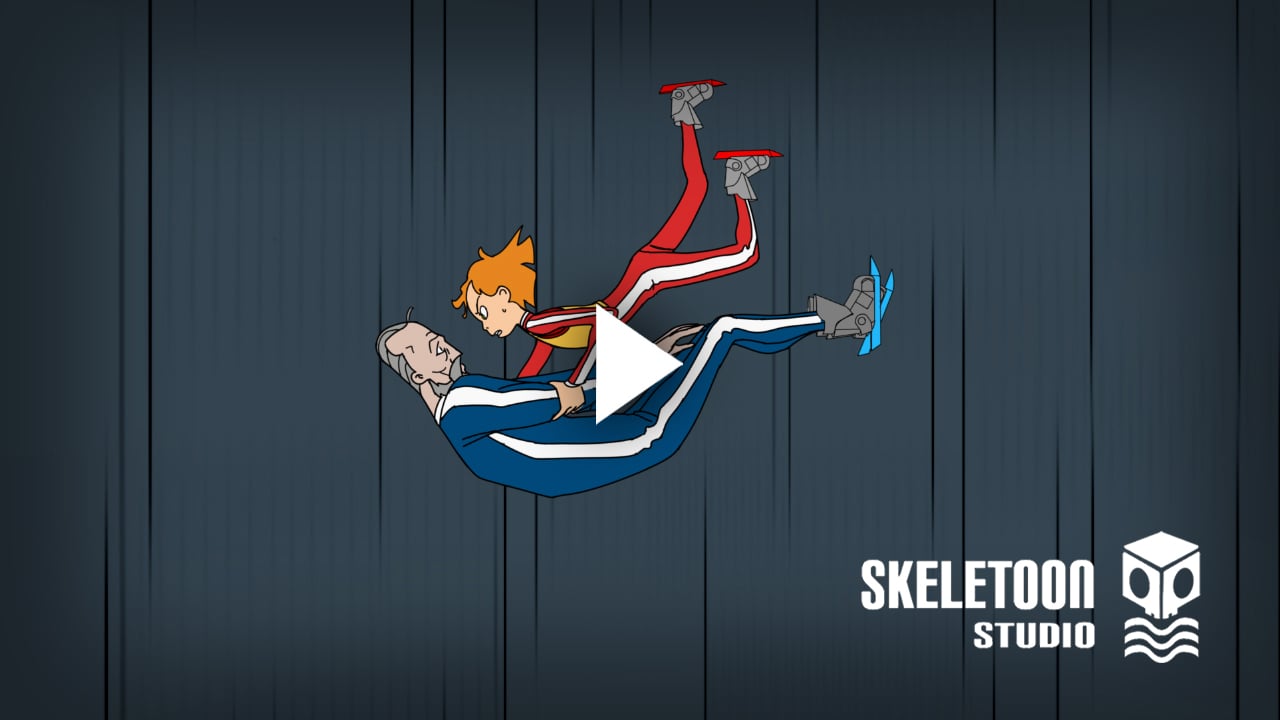 Animation Showreel
No matter if it's for the animation, live action-, game- or general business industry, Animation is always an exciting, and engaging way to get your audience interested in your vision and/or product. At Skeletoon Studio we have made projects in both 2D and 3D animation with a speciality in storytelling, storyboarding and 2D animation.